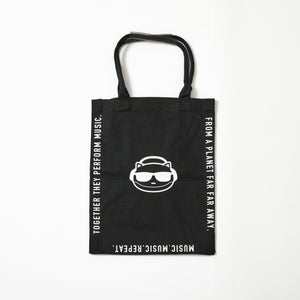 A vertical, flat canvas tote bag that gives an urban impression. The handles are covered to make carrying it less tiring.
■Size
62 cm (length) X 33.5 cm (width)
■Number of days until delivery
Will be shipped within 3 business days.
This product is designed to be used in a variety of ways.
The maximum number of items that can be purchased at one time is three per item.
Please check the policy of this site before you purchase.
https://store.bluehamham.com/policies/legal-notice
We do not accept cancellations or returns after an order has been confirmed.